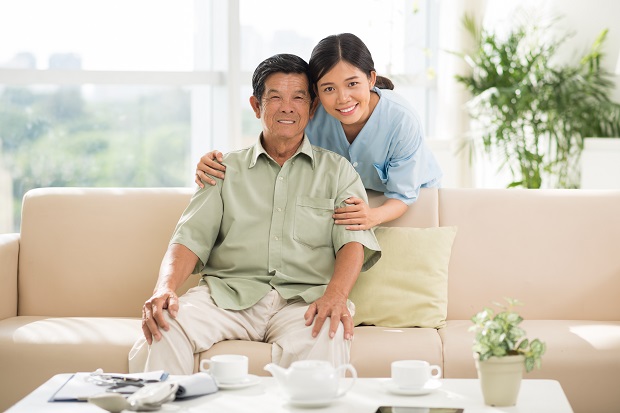 Let's face it, being a primary or family caregiver is not an easy job. It requires patience, physical strength, mental toughness, and of course, empathy. And yes, it can also take up much of your time, especially since seniors' need for quality care does not end at night or on weekends. And considering the job's demanding nature, being the primary caregiver is indeed exhausting.
Are you a primary or family who requires temporary relief from your responsibilities? If so, let the reputable adult facility in Grand Terrace, California, be of service!
Here at Terrace Gardens, we don't only offer quality elderly care in California; we also provide respite care services that will enable primary/family caregivers like you to unwind, rest, and put your feet up the table. Our facilities are also equipped to ensure comfort and are senior-friendly! Plus, our skilled caregivers are competent, experienced, and not to mention compassionate, so rest assured that your senior loved one is in the most capable hands.
So go ahead and give yourself a much-needed break. You know you deserve it! And as you do so, have peace of mind that your senior folk's health, wellness, and well-being are ensured by temporarily letting our caregivers step in. We can also give your seniors a hand with personal care!
Learn more about us by sending your inquiries to terraceviewgarden@gmail.com.