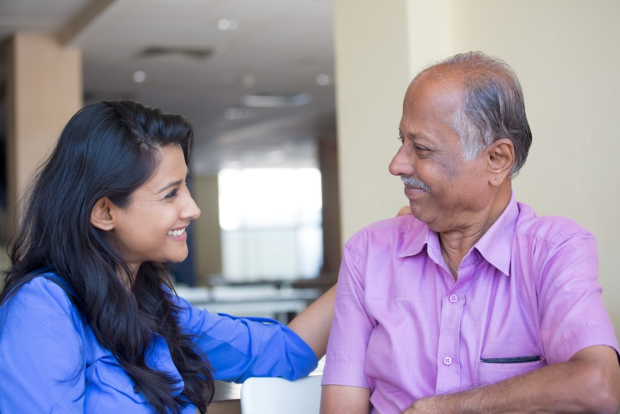 The idea of moving to an assisted living home may feel overwhelming and difficult when you think about saying goodbye to the place you call home. But, as any provider of elderly care in Grand Terrace, California would tell you, it is also a new start filled with new memories waiting to be made.
An assisted living home can help seniors who need extra help with their personal care. Here are some of the benefits it offers:
Assistance with Activities of Daily Living

Independence is important for seniors, but they should also receive the help they need. Assisted living offers the right balance between the two by providing assistance on an as-needed basis.

A More Active Life

The older you get, the more you need to stay active. Assisted living homes offer residents several activities to keep them engaged. These include exercise programs, games, and the like.

A More Vibrant Social Life

Living on their own can make your loved one feel alone and isolated. This will no longer be the case with assisted living. As a member of an assisted living community, they will be surrounded by other people their age and can enjoy their company.

Peace of Mind

By letting your loved one stay at an adult facility in California, you can have the peace of mind that they are being well taken care of. They will be able to eat the right food, avoid falls, and take their medication as prescribed.
Are you looking for an assisted living home for your senior loved one? Terrace Gardens would be a suitable place for them. You can get in touch with us to learn more about our boarding care services.