Tag Archives: Healthy Aging
There are people who have a good impression of senior living facilities while some do not. This is because of the common misconceptions that have been circulating around care facilities which, unfortunately, most people believed. That is why we are &...
Read More ›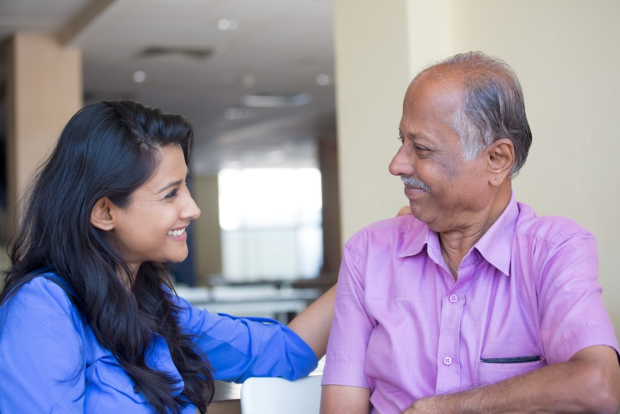 The idea of moving to an assisted living home may feel overwhelming and difficult when you think about saying goodbye to the place you call home. But, as any provider of elderly care in Grand Terrace, California would tell you, … Read More ›
There are several things you must stop doing in order to slow your biological clock and live longer. These tips will help you improve your chances of living a longer, healthier, and more fulfilling life. Quit eating mainly processed foods. … <...
Read More ›