Tag Archives: Senior Comfortable Living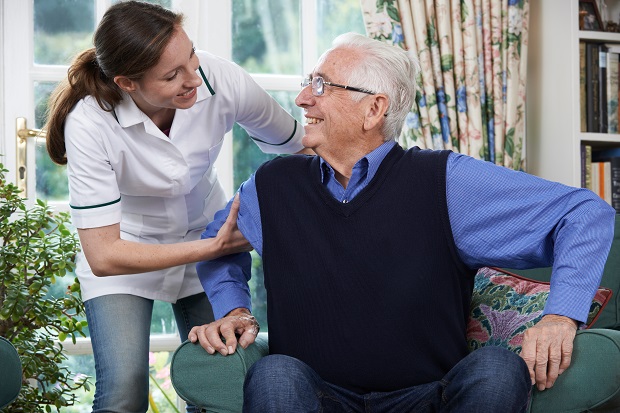 Dementia is a common illness that affects many seniors worldwide. The latest data shows that around 55 million people around the world are affected by Alzheimer's disease or other forms of dementia. While this disease mainly affects the cognitive h...
Read More ›
Some seniors hesitate to live in a senior care facility for many reasons. Some think that living in a residential care home would mean the end of their independent lives. This is not necessarily true. In a care facility like Terrace Gardens, our &...
Read More ›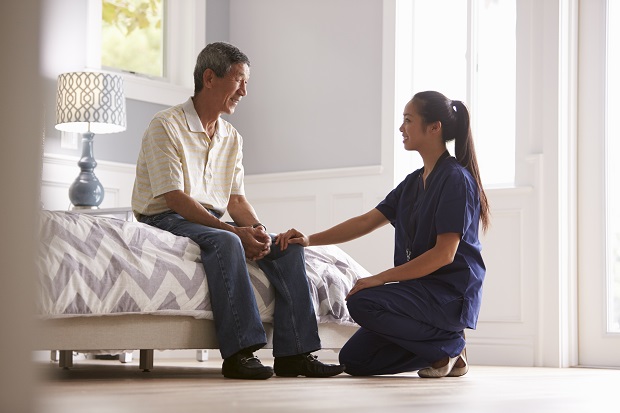 We don't need to experience it firsthand to know that having memory loss makes accomplishing tasks difficult. Constantly forgetting where you are, what you're doing, and why you're doing them is surely demotivating and frustrating. Fortunately,...
Read More ›