Tag Archives: Healthy Lifestyle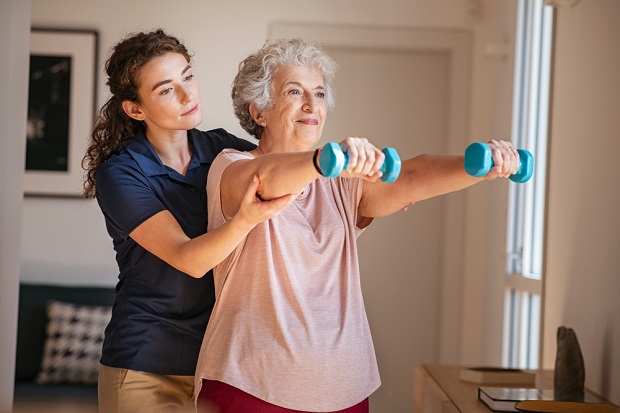 Isolation is one of the main reasons why seniors' mental and physical health deteriorates. Make a plan for downsizing or changing residences to combat loneliness. By offering a secure environment, fostering connection and intellectual stimulati...
Read More ›
Deteriorating health can limit your potential. Many health conditions can be debilitating and stop you from performing activities for personal care and wellness.  As we provide elderly care in California, we fully understand that deteriorating healt...
Read More ›