Deteriorating health can limit your potential. Many health conditions can be debilitating and stop you from performing activities for personal care and wellness.  As we provide elderly care in California, we fully understand that deteriorating healt...
Read More ›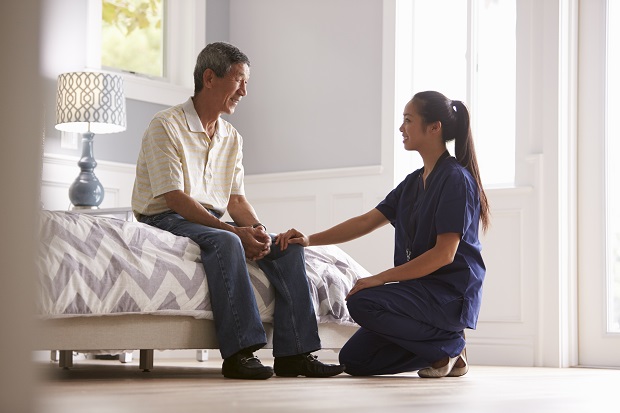 We don't need to experience it firsthand to know that having memory loss makes accomplishing tasks difficult. Constantly forgetting where you are, what you're doing, and why you're doing them is surely demotivating and frustrating. Fortunately,...
Read More ›
If you're wondering whether Terrace Gardens is better suited for introverts or extroverts, know that we provide assisted living for people of all kinds. Our adult facility in Grand Terrace, California offers a wide range of amenities and activi...
Read More ›
Our adult facility in Grand Terrace, California, is not just for adults who require physical health care and aid with daily tasks. Being a part of a senior care facility can also help those you care about maintain their mental … Read More ›
Let's face it, being a primary or family caregiver is not an easy job. It requires patience, physical strength, mental toughness, and of course, empathy. And yes, it can also take up much of your time, especially since seniors' need … Read More ›